Terelj & 13th century park tour
Length:  6days/5nights
Tour grade: Easy
Group size: 2-15people
Potential period: June-September. Departure is available every day!

Highlights: Terelj national park, Chinggis Khaan monument the biggest equestrian statue in the world, 13th Century Park.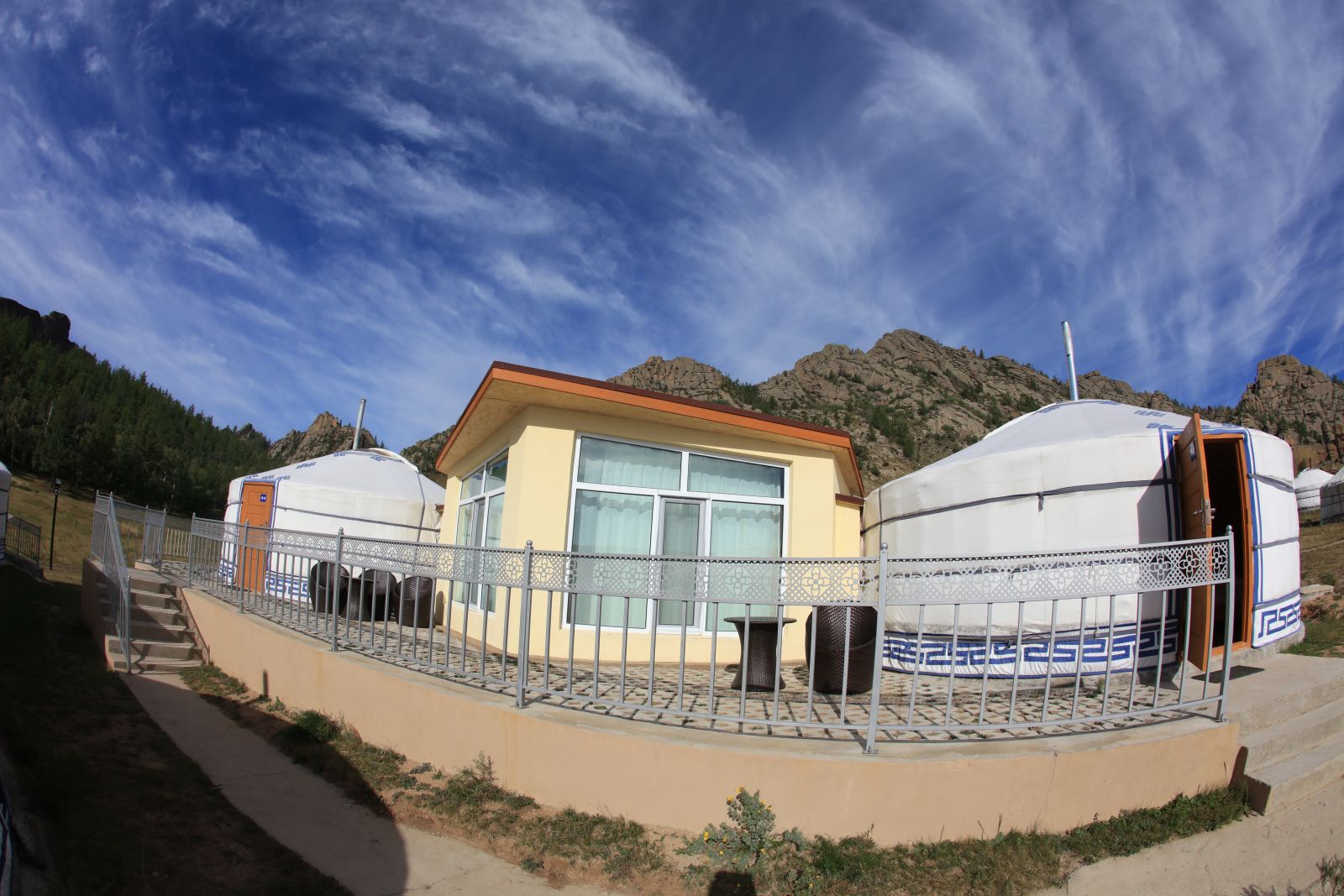 Day 1: Ulaanbaatar
Arrive in Ulaanbaatar and meet our guide and driver. Transfer to hotel and check-in* (The check-in and out time is 12.00 in the noon and early check-in is not guaranteed) Relaxing in the morning. Lunch and afternoon city tour in Ulaanbaatar visiting Sukhbaatar Square, Chinggis Khaan monument, National Museum of Mongolian History, and visit Zaisan Memorial for a Panoramic view of Ulaanbaatar.
Accommodation: Hotel
Meals: B/L/D
Transport: 4WD van
---
Day 2: Terelj National Park
Drive to Terelj National Park. Arrive at Terelj Lodge tourist camp. After checking in at the camp, have an excursion to Turtle rock and enjoy the scenery of the area. A visit to Ariyabal meditation temple and Horse riding for an hour. In the evening, visit the Ger Museum furnished with authentic Mongolian furniture and old Mongolian men's and women's clothes and belongings.
Accommodation: Ger
Meals: B/L/D
Transport: 4WD van
---
Day 3: 13th Century Park
Drive to the 13th-century theme park of the Mongolian Empire. On the way shortstop to see the Golden Whip Statue Chinggis Khaan, which was, construct for the 800th anniversary of the Mongolian Empire. Continue the tour to the 13th-century complex, where you may feel yourself exploring ancient Mongolia. The entire complex aimed to show ancient tribe structure and their culture and lifestyle.
Accommodation: Ger
Meals: B/L/D
Transport: 4WD van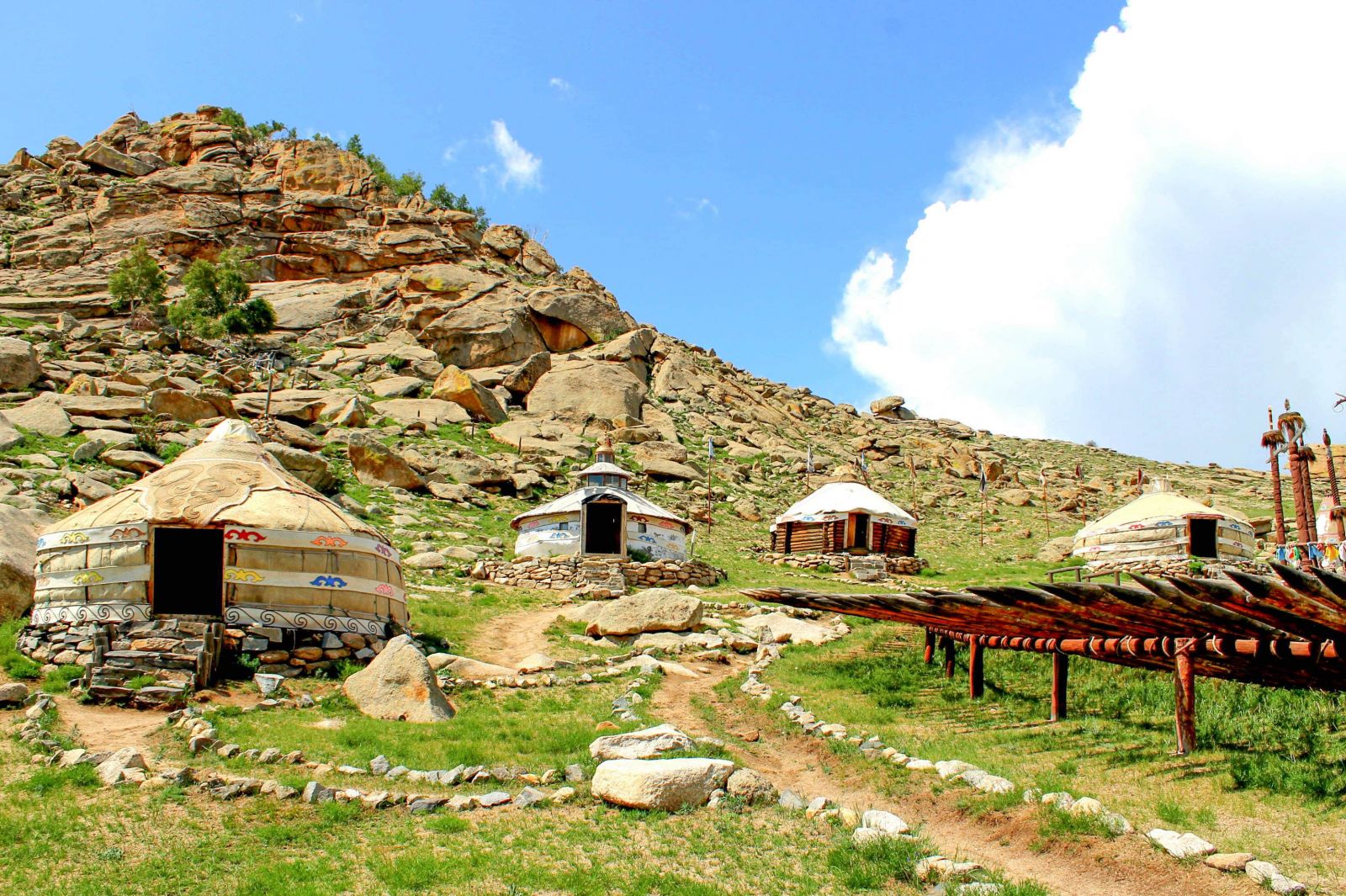 ---
Day 4: Ulaanbaatar
Drive back Ulaanbaatar. Visit Gandan Monastery, which was built in the 19th century and is the largest Buddhist center in Mongolia. Shopping at cashmere and souvenir shops is recommended. In the evening, enjoy a Mongolian folklore performance.
Accommodation: Hotel
Meals: B/L/D
Transport: 4WD van
---
Day 5: Departure
Check out the hotel, and transfer to the airport or train station. Tour ends.

Meals: B/
Transport: 4WD van