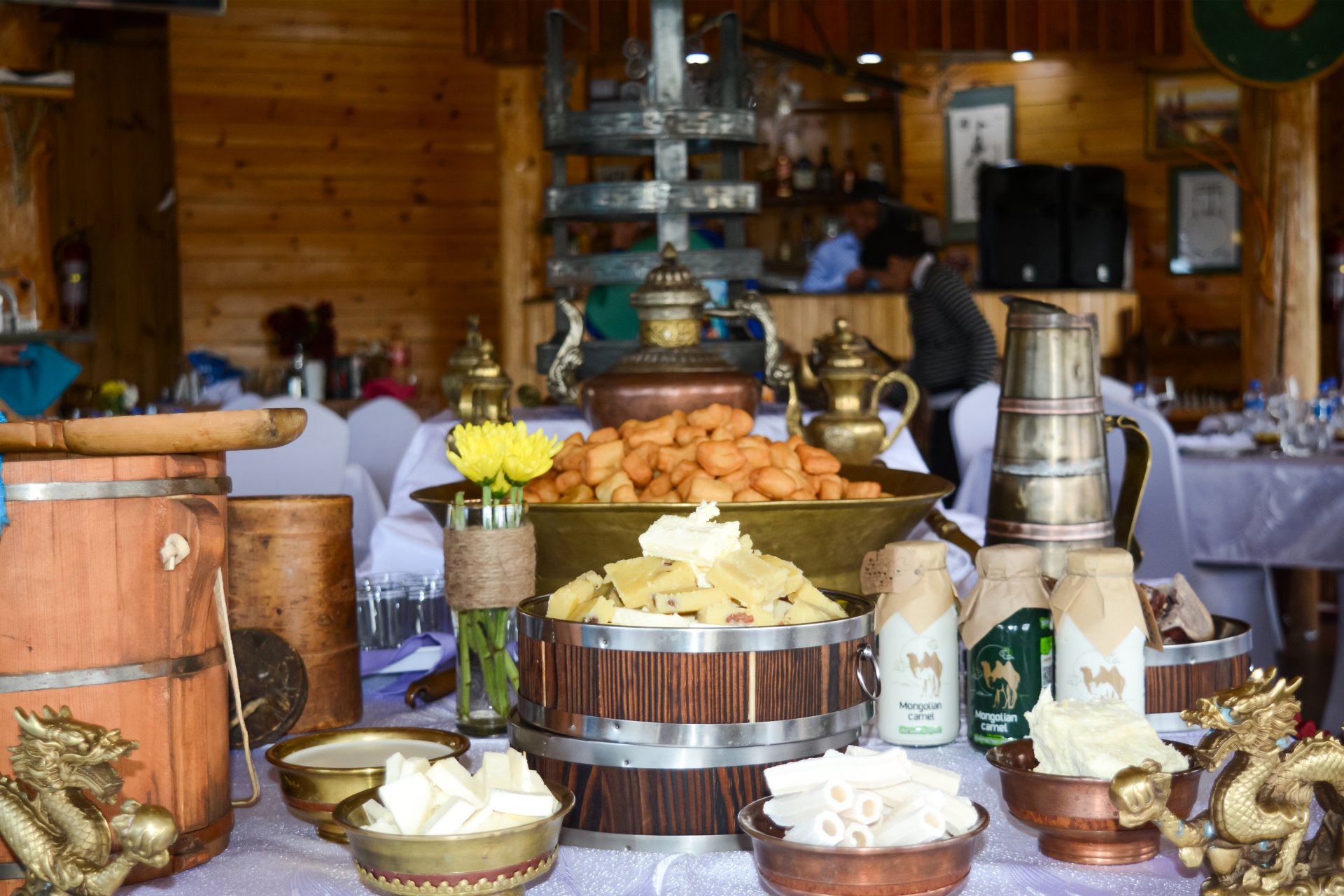 Heritage Restaurant
Heritage restaurant is famous for its delicious meals made by some of the best chefs in the area. The kitchen is equipped with high standard equipment to provide healthy & fresh food. Vegetables, some of the main ingredients of our restaurant such as cucumber, tomato, salad leaves, broccoli, green onion, parsley, spinach and lettuce are grown in our own greenhouse to provide healthy and organic food.
Seating capacity: 70-80 guests
Non Smoking
Buffet breakfast
International buffet
European cuisine
Asian cuisine
Mongolian cuisine
Mongolian buffet restaurant
The large Mongolian traditional ger restaurant offers an exquisite dining experience with a seating capacity of 30-40 guests and features Mongolian popular national cuisines such as Khorkhog- vacuum cooked mutton with hot stone, Mongolian barbecue, Buuz – Mongolian steamed dumplings and Huushuur- deep fried flat dumplings and Tsuivan-Mongolian stir-fried noodles.
Seating capacity 30-40 guests
Non Smoking
Mongolian buffet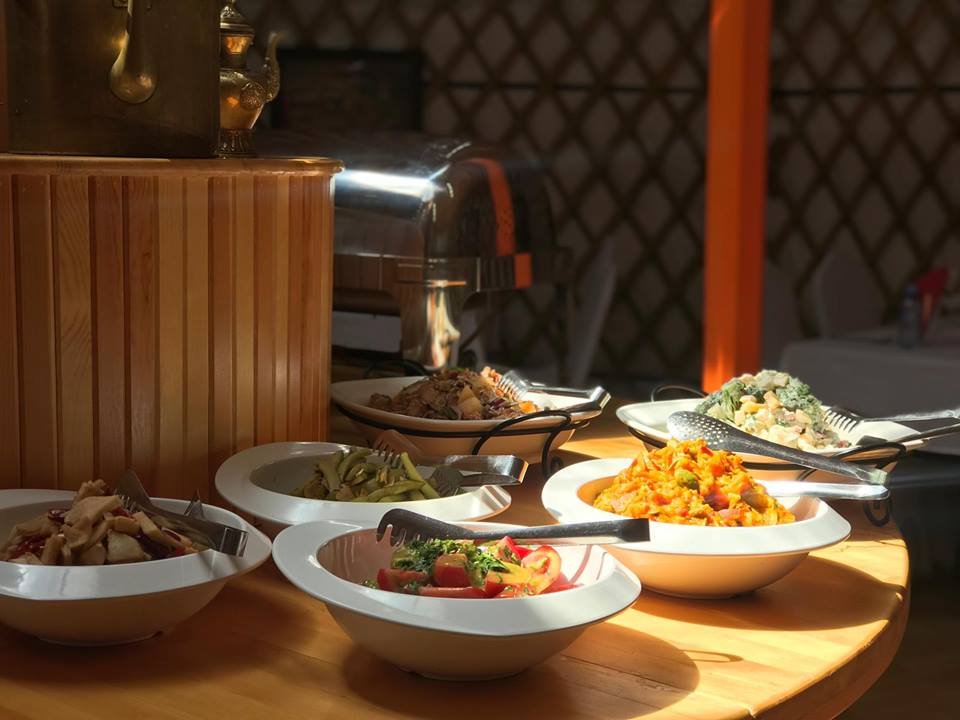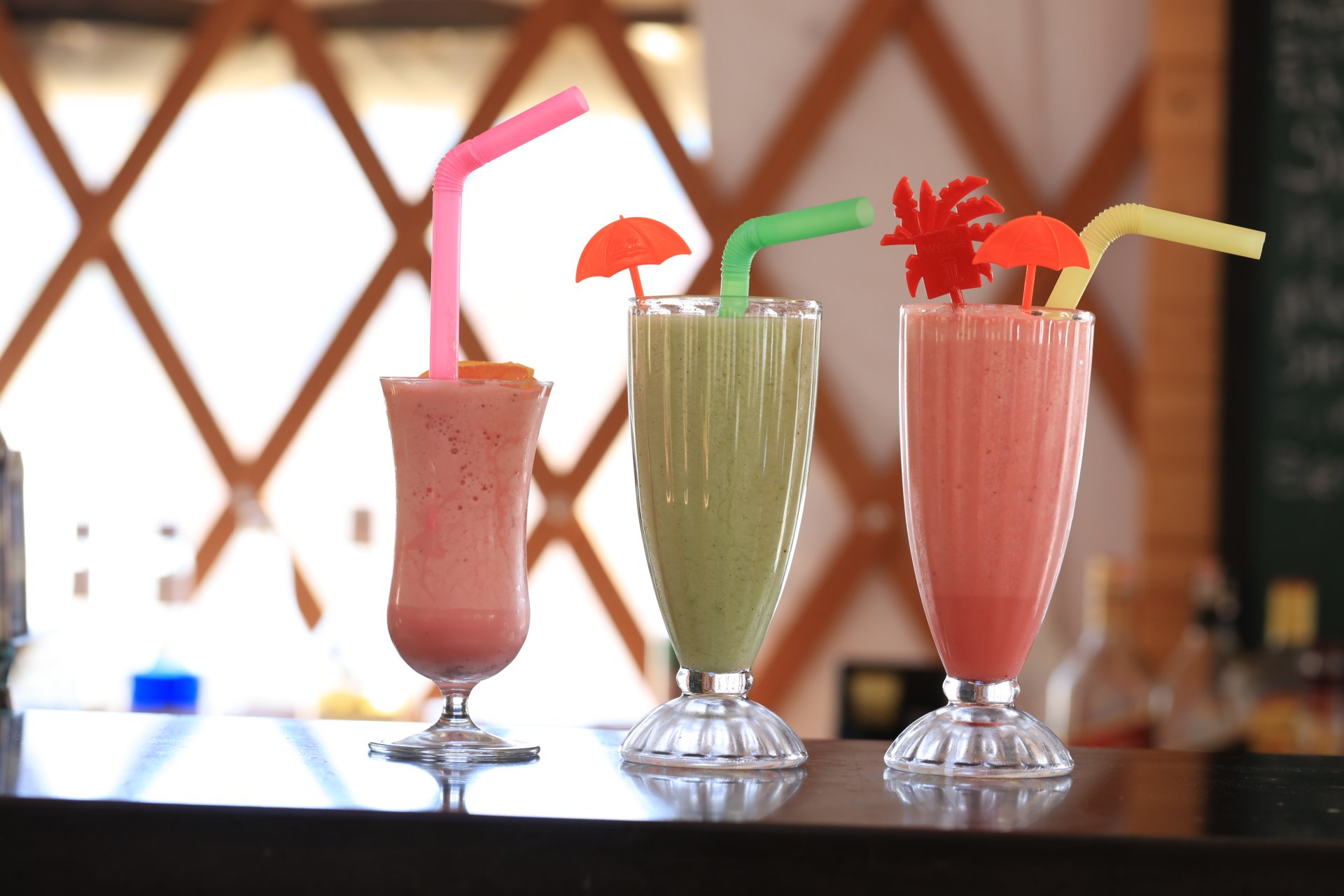 Ger Lounge
The ger lounge with an interesting design offers excellent food, hot coffee, fruit iced tea, smoothies & cocktails with attentive service, authentic atmosphere and nice view.
Seating capacity: 30 guests
Non-smoking
Fresh coffee
Iced tea & soft drinks
Smoothies
Fresh cocktails & cakes