Accommodation:
-Deluxe ger 16
-Tsomtsog ger 28
-Wooden house 10
Dining places:
-Heritage restaurant /European, Asian & Mongolian cuisines/
-Mongolian buffet ger restaurant /Mongolian cuisines-Khorkhog & Barbecue/
-Ger lounge /Tea, Coffee & Cocktails/
Optional
-Ger museum
-Sports field /basketball, sand volleyball, football, archery/
-Children's playground
-Open air garden
-Cultural activities
-Laundry service
-24-hour security
-Free parking
Ger museum
Furnished with a set of Mongolian antique furniture in a traditional style, this mini-museum gives a good understanding of the centuries-old lifestyles and traditions of nomads from the steppes. Every single piece of its furniture, clothes, dairy product utensil and traditional animal husbandry equipment bears a piece of history.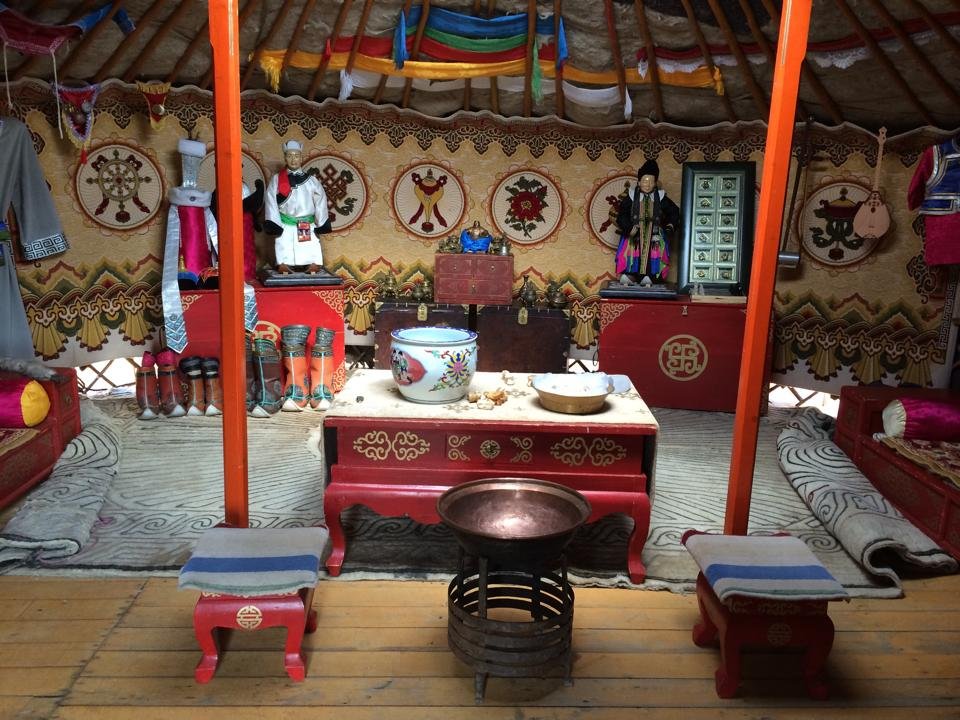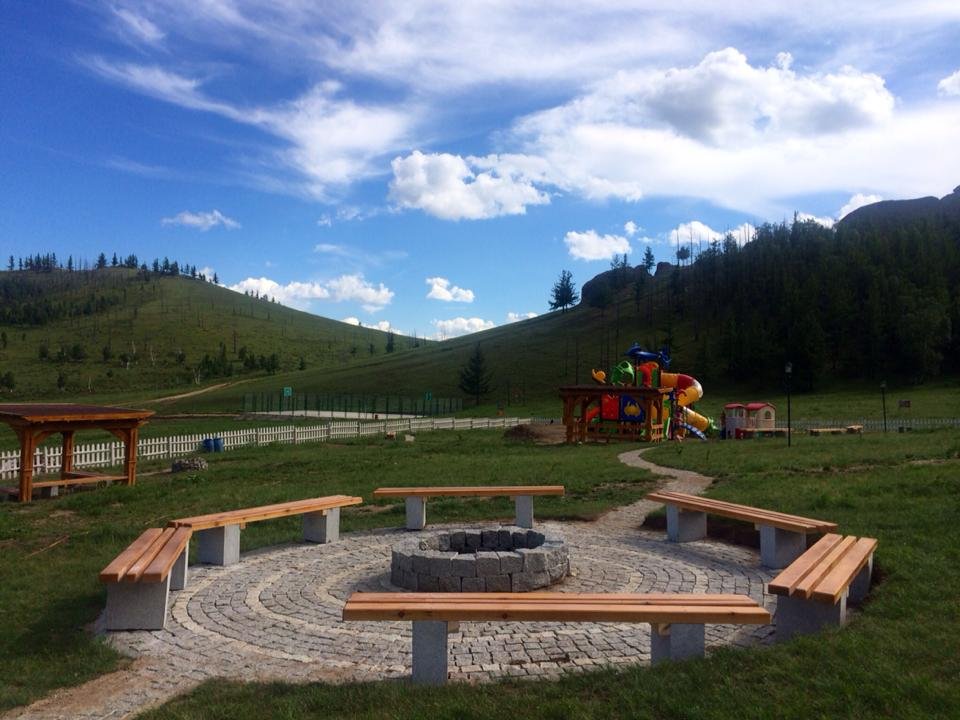 Open air garden
In a warm summer's night, sitting in our open-air beer garden gives you a feeling of paradise. Fresh drinks, Mongolian barbeque and a stunning view of the picturesque Terelj valley are all combined to enhance your enjoyment.
Shower and toilet facilities
The cleanest and most modern shower and toilet facilities at Terelj Lodge are designed to enhance your comfort. You can have hot showers anytime you want.
How to get Terelj Lodge?
It takes 1.5 hours drive from Ulaanbaatar to Terelj Lodge , located in 55 kilometers from Ulaanbaatar to the east in beautiful settings of Gorkhi Terelj National Park. The famous Turtle Rock stands in a valley next to Ongotstiin Am valley, where there Terelj Lodge is.
Утас
+(976-11) 344488, +976 99006935, +976 99052952
Хаяг байршил
Head office: Chinggis Khaan avenue 98 Ulaanbaatar 17032, Mongolia